BAHATIKA is a sustainable lifestyle brand for future-minded, fashionable and urban people. Learn more about our story and passion below.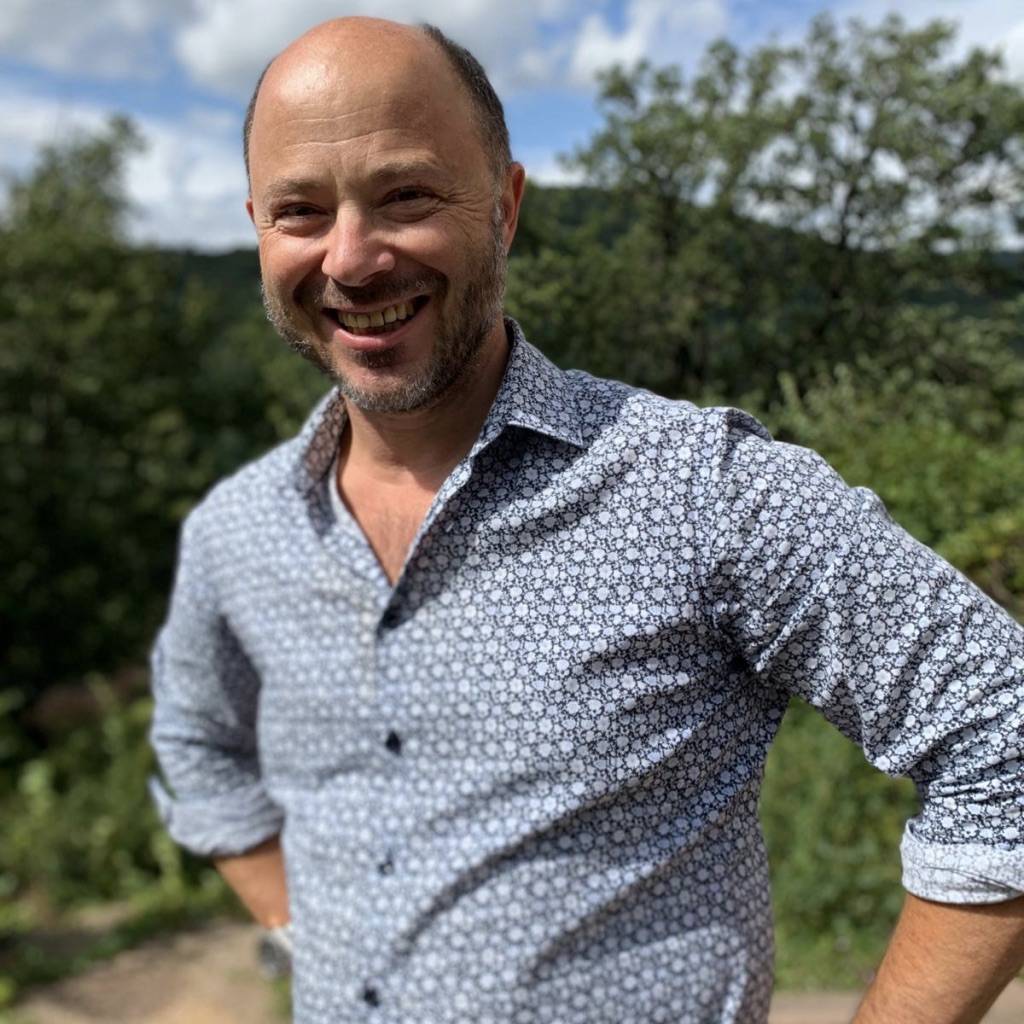 "A journey of a 1000 miles begins with a single step"
LaoZi
It is all about positive energy! Knowing that we are not living in a perfect world we strive every day to make a change. And to provide you with the best shoe to start your own journey. Thank you for joining us on the #walkwithpurpose !

Ralph Dreher
CEO and Co Owner
BAHATIKA was founded in 2017 with the goal of providing cruelty free and sustainable products. We are based in Germany but operate worldwide with an international team of forward thinking entrepreneurs. Acting responsible means thinking about the future and generations to come. For this, sustainability is not only a word for us. It is BAHATIKA' s inner attitude for which we follow three principles:
Passion: For timeless design and sustainability.

Environment: Comes first!

Respect: For people and animals.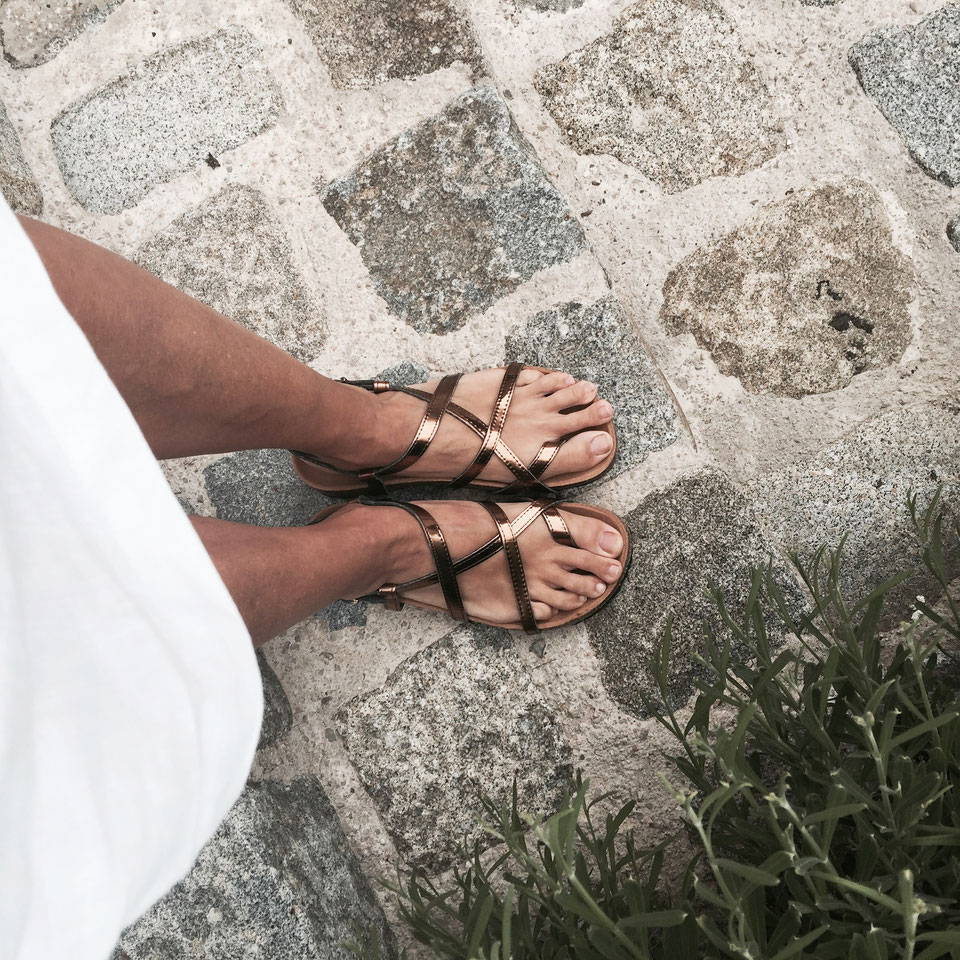 We have the possibility to shape our future and make a difference. With our products, we bring joy and raise awareness. We are convinced that in every moment we have the opportunity to create a change with our brand.
People want to express their personality. We let them do it with BAHATIKA. Environment, passion, and respect are the basis of our work. We handle our earthly resources with care and only work with the highest quality materials that are free of animal content.


Giving back to the environment
BAHATIKA stands for a sustainable lifestyle and therefore we decided to increase the efforts we want to make to give back and to drive the change towards a better tomorrow. We collaborate with ONE TREE PLANTED to plant a tree for every pair of shoes purchased. ONE TREE PLANTED is a non profit organization focused on fighting deforestation. In 2018, a total of 1.3 Million trees were planted to fight the climate change and to protect the biodiversity on our planet.
You can find more information under below link:

Participating in a global economy also means emissions caused by complex supply chains. We keep working on lowering our carbon footprint which is a battle as a startup brand but it is worth fighting for it. These are some actions we take on:
Using DHL Green as the means for transportation (for all destinations where the option is available)

Minimal Packaging- we try to keep the waste low and use biodegradable mailers for single shoe shipments

Consolidation of shipments- collect orders and ship out together on a daily basis while keeping our delivery promises to customers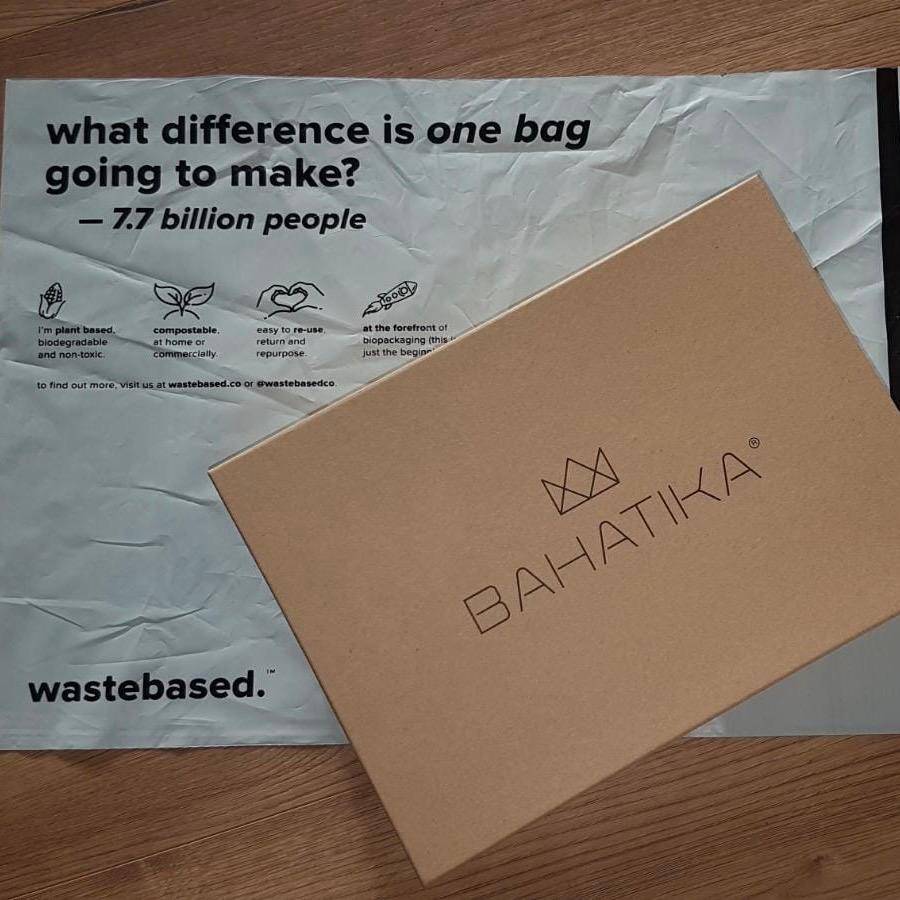 Learn more about fair fashion
Visit our blog where we regularly post new information around sustainability, vegan and fair fashion.