In October 2020, we started our collaboration with Street Core Recordings which is owned by Normann to develop a T-shirt line with some of his greatest pictures printed on. So we reached out to our manufacturing partner to develop the shirts out of organic cotton and to Normann to discuss which of the wonderful photo shots made around Frankfurt am Main we would shortlist for this limited edition. The result is an ultra- comfortable T-shirt line, fully certified by Oekotex 100 and GOTS, which we are launching this November- only on our online store. Please enjoy the interview we did with Normann in which he introduces Street Core Recordings and tells us more about his passion for photography.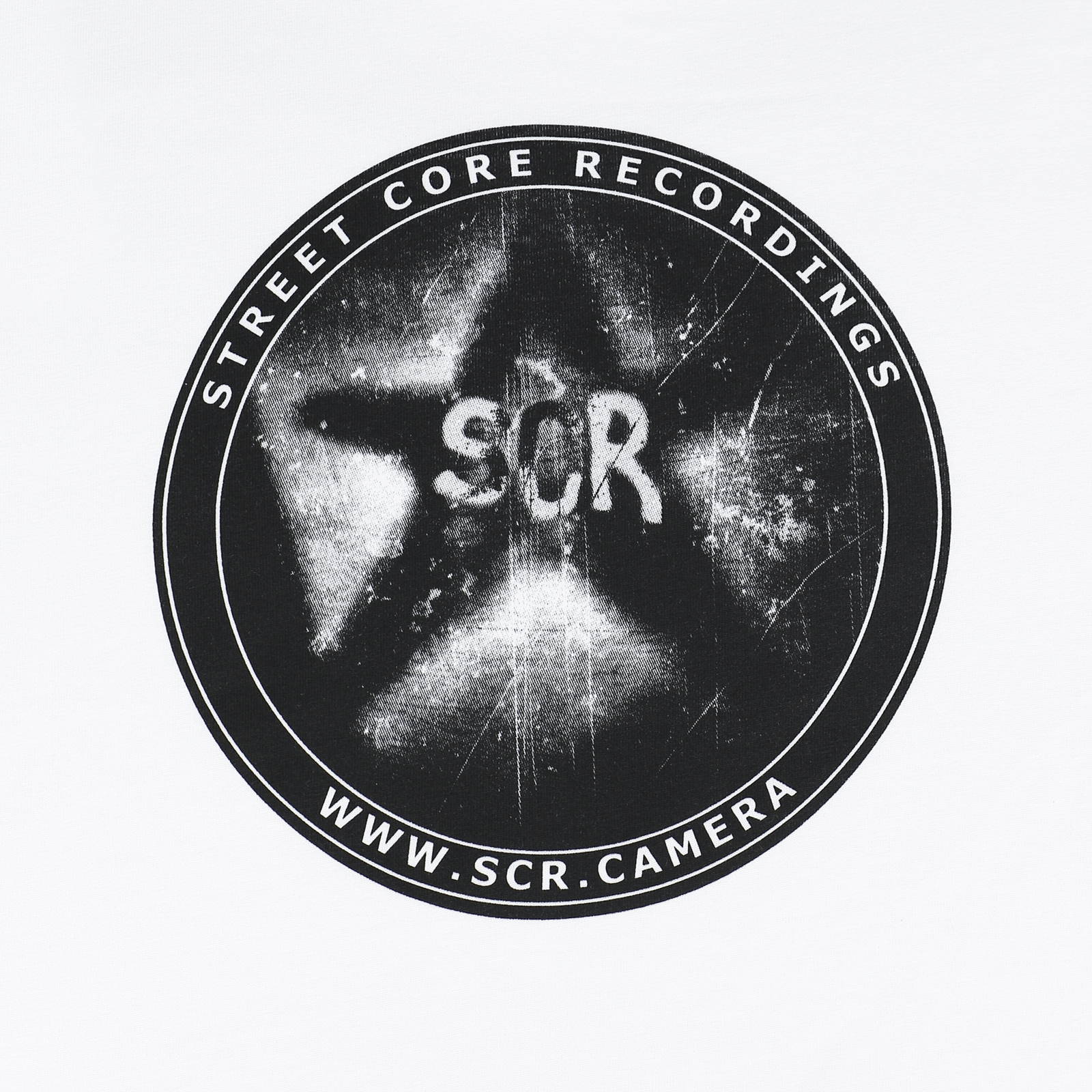 Hi Normann; thanks for doing this interview… who are you and what drives you taking pictures capturing the world around you?
"Not being a professional photographer, I nonetheless carry a camera around with me because it´s a great way to freeze situations or places. I mainly search for my motifs in the streets of Frankfurt am Main and the surrounding area and when I´m traveling. I photograph things that I notice and like when I´m wandering around the streets. Photography already impressed me when I was young, but I never really took the time to follow through on this passion. The photos I take, reflect how I see the world and what I want to see in the world without having limitations on the scenes or objects."
What inspired you to become a photographer?
"As a former typesetter, I have always enjoyed creative work and photography is creative work – just more versatile and emotional. The world is diverse, permanently changing and so you are never running out of ideas and possibilities to capture interesting moments."
What makes you tick personally doing this work?
"It is important to take photographs to please yourself. The opinions of critics should not be of interest. Learn to observe and have patience with yourself, photography is an ongoing process of learning. Of course, it's very rewarding if then other people are emotionally touched by the work you do."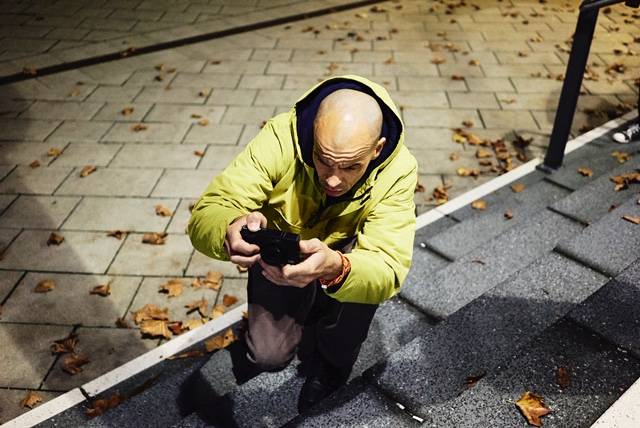 Do you feel photography enhances your life? If so, how?
"Yes, it has enriched me a lot, I have started to design photo books, I am in the process of publishing my own magazine and I think by taking pictures I perceive my surroundings differently. All this and much more speaks for the fact that photography has enriched my life. It also relaxes me."
Meanwhile, you are bringing more structure into your work with the foundation of your label S.C.R.
Why do you call it Street Core Recordings?
"For S.C.R. it does not matter if a photo was post-processed or taken in urban space (city, etc.), in the countryside, on the dirt road, in the forest, or anywhere else outside your apartment/house. It doesn´t matter if a photo has a perfect composition and it doesn´t necessarily have to show people or tell a story. It is important that the photo was taken somewhere on the streets. S.C.R. photographers go out in the streets and take pictures of everything they encounter along the way, what they like or notice. It is simply about the acceptance and contemplation of imperfection. S.C.R. is a mixture of street photography with image composition or without, snapshots, AreBureBoke (rough, blurred and out-of-focus) and provoke. The photographer should feel free without being forced to be perfect."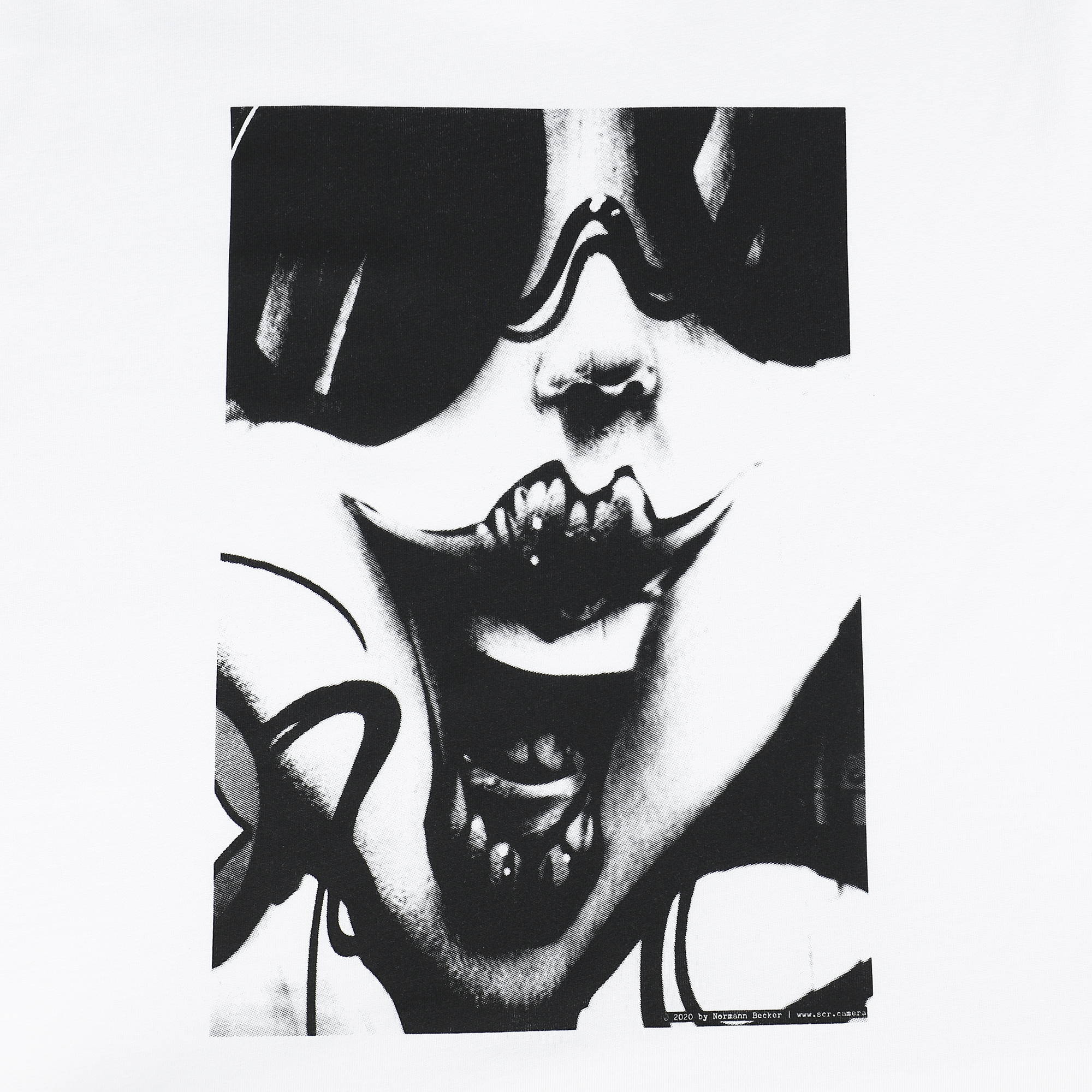 Can you describe a few of the trigger mechanisms that make you want to stop and shoot?
"It is important to me that the motif is suitable for black & white. So on my tours, I try to imagine the surroundings in black & white, which is not easy. I love strong black and white contrasts in photos, this does not mean that I do not take color photos. Some photographs just look good in color. The surroundings in which I move and photograph should not be so clean or full of new buildings. Areas with old factories, houses, and partly faded graffiti, that's what I prefer. But I am also open-minded about other things that make me want to press the camera shutter button."
What motivates you to co-operate with BAHATIKA and bring some of your motifs on T-Shirts?
"I feel that this is a great opportunity to express my work in even another way. Also, the idea of being able to wear some of the motifs on a piece of fashion for everybody to see is really great. And it looks cool, doesn't it? What I also like is the fact that the T-Shirts are of high quality, produced 100% organically and therefore very sustainable, which matches well with my personal lifestyle."
Have you started any other activities under your label?

"I have started several projects in the last few months, like my zine "Street Core Recordings" which is released in irregular intervals, you can find it on my website at https://www.normannbecker.com/scrzine

It contains photos from my wanderings through Frankfurt. The Magazine S.C.R. CAMERA, https://online.fliphtml5.com/rzpqj/wixj/ (Issue No.1 | 2020) is one, where I show other photographers and their photographs.

Check it out. I already have S.C.R. CAMERA No. 2 in planning. Should be released in spring 2021. Possibly also a print edition, but that's not certain yet."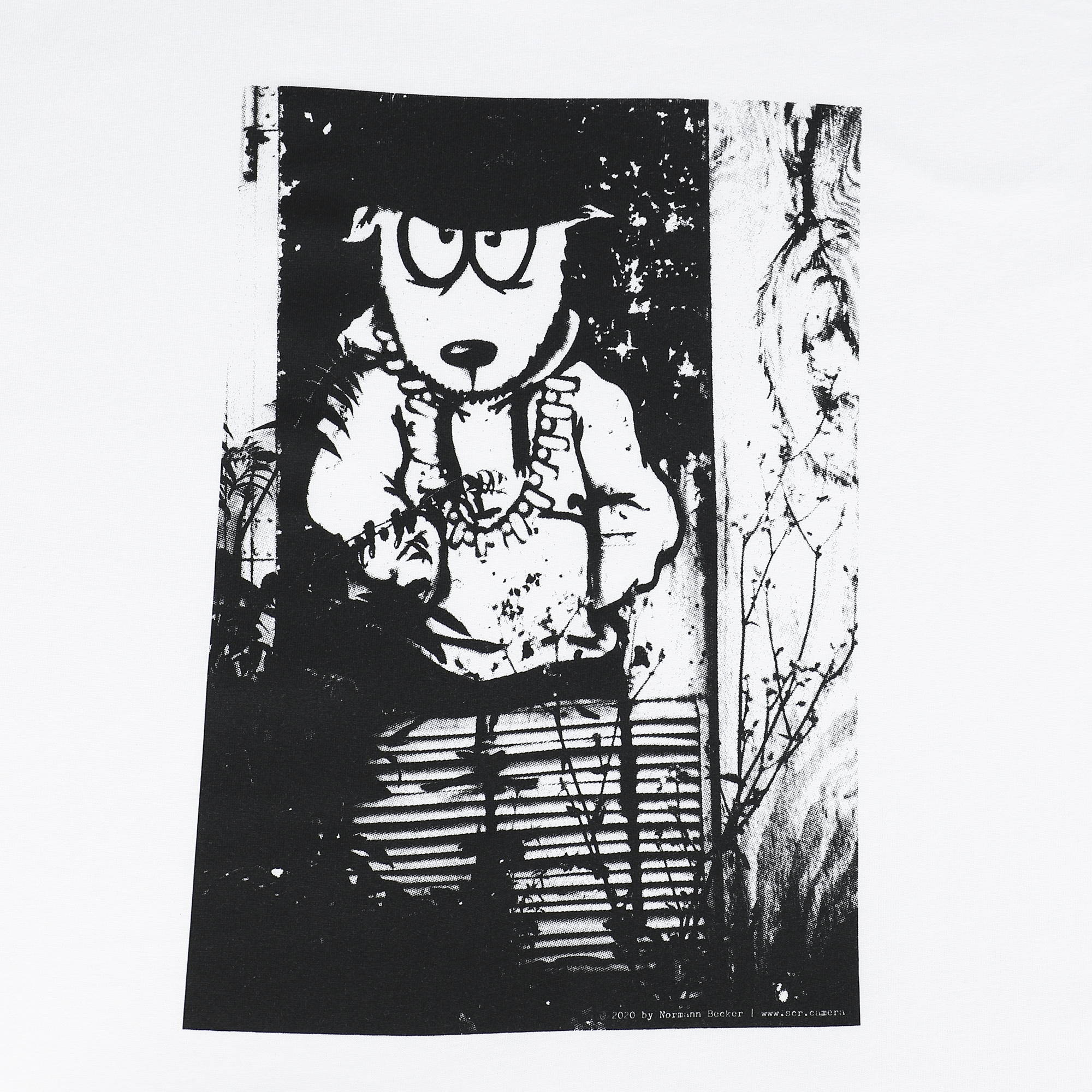 Where can people find more of your work?

"Well, people can just go to my Website:
https://www.normannbecker.com.
You should save this page in your bookmarks.
For next year (2021) I will create a news blog that will keep people who like my works up to date on projects, exhibitions, photobook releases, etc... I have also planned a website for the site, which will offer the possibility to buy photo zines, photo books, and posters.

So stay tuned everybody! ;-)"

Would you like to make a closing statement?
"I would like to thank the team of BAHATIKA for this interview, our co-operation, and the big appreciation of my work. I am very excited that people can wear a part of my work on these very high-quality T-Shirts. Thanks a lot!"